Welcome
A bluegrass artist with that "high-lonesome" sound. A voice you won't forget. Mark's powerful performances and cut-to-the-chase song writing has been gathering hundreds of fans. Marks song "Pocono Joe" which is written about his Father, has been gaining popularity among fans and local and distant bluegrass radio shows.
"Singing bluegrass with conviction, originality and a lot of feeling! Mark should be a household name " ~Mike Perry

About Mark Miklos
Mark Miklos was born in the central NJ suburb of Edison, a place one would not expect to find a Bluegrass Traditionalist. Marks broad vocal range gathers groups of all ages at each show. It's a voice that stands out in the crowd, one you won't soon forget!
Hank Williams, Sr. is what finally hooked Mark. He realized that Country Music and song writing were where his heart was. After hearing "Your Cheatin' Heart," a tune Mark often includes in his sets, Mark bought his first guitar at age 18.
Mark started learning music under his musical mentor and friend, Zeke Nagy. Nagy was a major player in the Bluegrass and Old Time Music scene in New Jersey at one time, and the elder Zeke was the first to invite Mark to his debut performance. Zeke shepherded the buddy artist through jams and events sponsored by the NJ Bluegrass and Old Time Music Association. Mark's first CD entitle "Pocono Joe" includes a song written by mark entitled "From your Soul" *track 2* on his new release. This song was written from the words Zeke told Mark "God, Family & Music" keep it in that order and you will be ok. It's a great song!
From those solid roots, Mark has expanded his artistry and vision. He has ventured into doing his own bluegrass shows, as well as opening for major recordings acts at Six Flags Great Adventure. Mark's music can also be heard up and down the East Coast and recently as far as air play in Canada!
Mark has received recognition from several local newspapers and radio hosts. To find out more on Mark's career go to google.com and search MARK MIKLOS.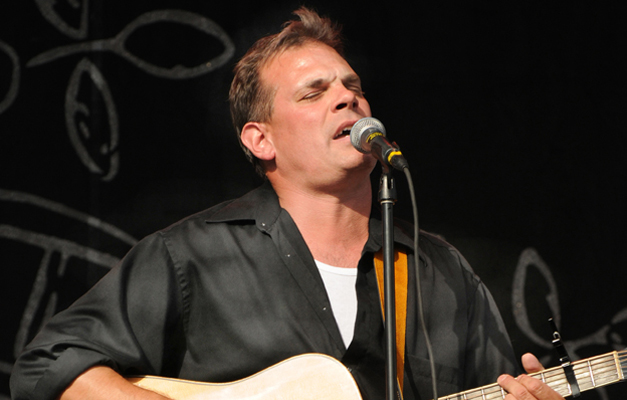 Contact US
Join our mailing list by emailing Mark at: mark@markmiklos.com. More shows added weekly.